Dhifan Fauzan Rinaldi is our passionate young lawyer with a high work ethic. At our firm, Dhifan has been involved in a number of mining and real estate transactions as well as litigation and disputes to represent clients in courts.
Dhifan is known for his sharp analytical skills and collaborative approach, making him a reliable and trusted legal professional. He obtained his Bachelor of Law degree from the University of Indonesia. Prior to working at the firm, he had previously completed his internships at one of Asia's largest edtech companies, making him well-equipped to navigate complex legal matters effectively.
During his years of practice, Dhifan has been involved in numerous deals and transactions: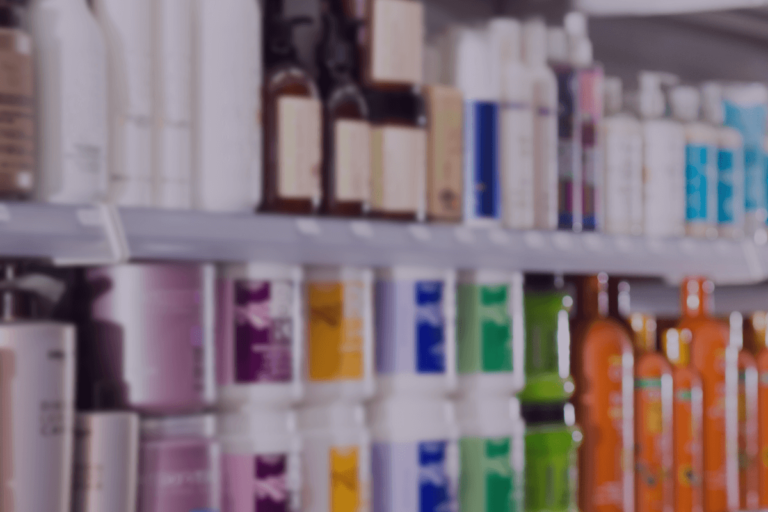 Haircare Market Overview Haircare is a science that studies how...
Read More
Legal Chapter for the IKN Pre-Feasibility Study The relocation of...
Read More