Matthew Nathan, an accomplished Law graduate from the University of Indonesia, has a strong passion for Environmental Law and Business Law. He has a proven track record of conducting extensive legal research on climate change policies in Indonesia, covering everything from Carbon Economic Value, energy transition, and sectoral policies related to climate change. Matthew is also passionate about ESG issues, including carbon trading and carbon footprint assessments. Matthew is also actively involved in the firm's services to our Clients on matters related to ESG issues. Matthew's expertise extends to providing invaluable legal research and due diligence assistance on various projects, including those in forestry, energy, oil and gas, coal and mineral resources, geothermal, transportation, capital markets, and general corporate. He has also participated in various contract negotiation and contract review meetings to ensure the legality of clients' legal documents.
During his years of practice, Matthew has been involved in numerous deals and transactions including: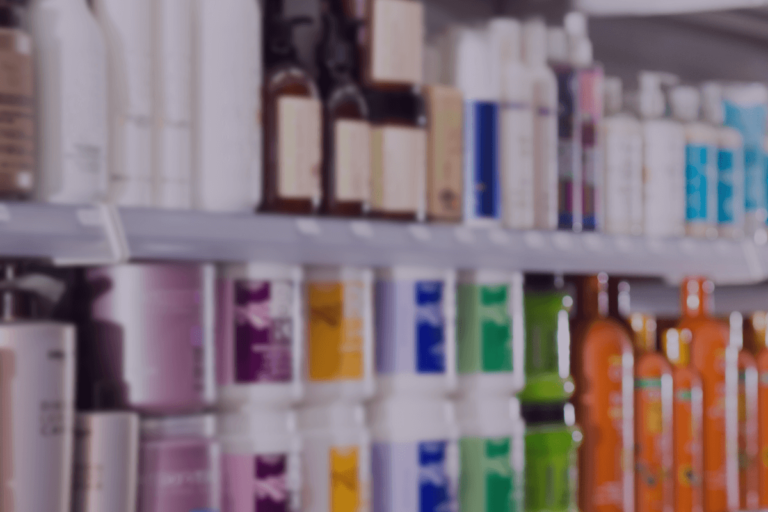 Haircare Market Overview Haircare is a science that studies how...
Read More
Legal Chapter for the IKN Pre-Feasibility Study The relocation of...
Read More