Alta Mahandara is a qualified lawyer with over a decade of practice under his belt. Alta has vast experience representing clients in diverse industries, including oil and gas, financial services and insurance, property, environment, maritime and shipping, forestry and plantation, and new and renewable energy projects.
Alta is also recognized for his thorough understanding of contracts and agreements such as sale and purchase, joint ventures, facility/loan agreements, security, licensing, FIDIC, and power purchase agreements. Prior to his current position, he worked for a prominent law firm in Indonesia.
During his years of practice, Alta has been involved in numerous deals and transactions including: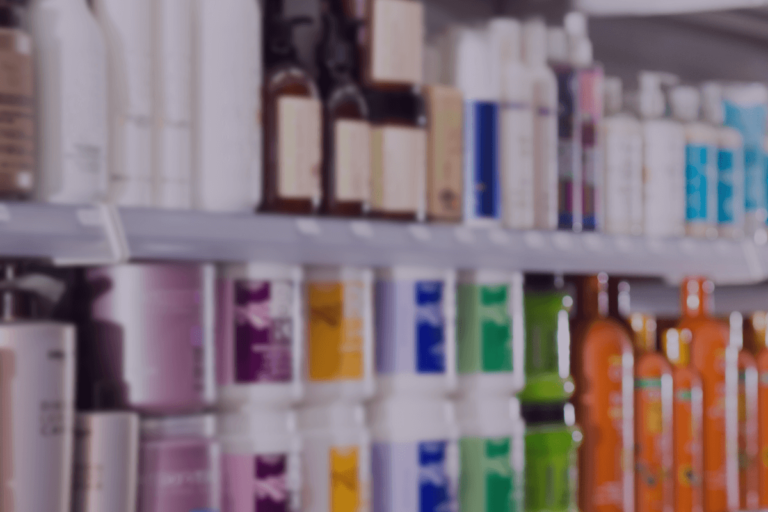 Haircare Market Overview Haircare is a science that studies how...
Read More