ADCO Law is committed to providing legal services as well as contributing to society and the environment. It's our mission to create a better world by helping others and addressing issues that affect the community as a whole.
Committed to
a Better World
The word Committed represents our dedication and passion for being a model of how a law firm can play an integral role in creating positive change and giving back to communities. Not only through legal services, but we're also giving our dedication through meaningful collaboration in initiatives related to the environment, education, social services, diversity, equity, and inclusion.
The Better World reflects our goal of ensuring a bright future and a better world for everyone by investing in our communities and citizens.
At our law firm, we believe that taking steps to care for the environment is our social responsibility. From office supplies and waste disposal to transport and energy efficiency, we are taking tangible measures to reduce our impact on the environment and contribute to a better future. With our commitment and expertise, we are confident that we can help create a sustainable and positive future for our society and planet.
We believe in the power of continuous learning and supporting future generations. That is why we are passionate about empowering our team of legal professionals to stay ahead of the curve by offering top-notch training and resources. In addition, we believe it is essential to encourage the next generation of lawyers by providing scholarship and mentorship programs to students and aspiring lawyers alike. By helping to ensure a bright future for law professionals, we continue to push the limits of excellence within the field.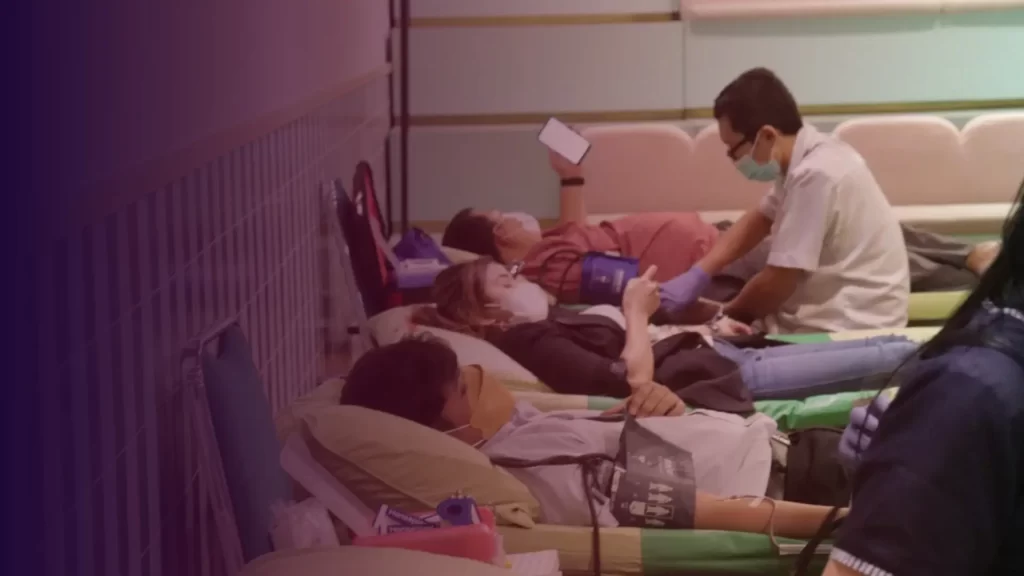 We are passionate about making a difference in our community and dedicated to helping those in need. Our commitment to people who suffer from poverty and disasters extends far beyond legal representation. We are actively taking part in local and national efforts to assist people in rebuilding their homes and lives.
Diversity, Equity, & Inclusion
We believe in the importance of ensuring all people have a place in the workplace and have the opportunity to succeed. To achieve this, we prioritize the recruitment of a diverse range of professionals, implement a support system to foster an equitable working environment, make our services accessible through pro bono legal assistance, and create disability inclusion initiatives that ensure disabled people have access to legal support.
We are ready to provide you with our solid advice and solutions to minimize your legal and business risks!