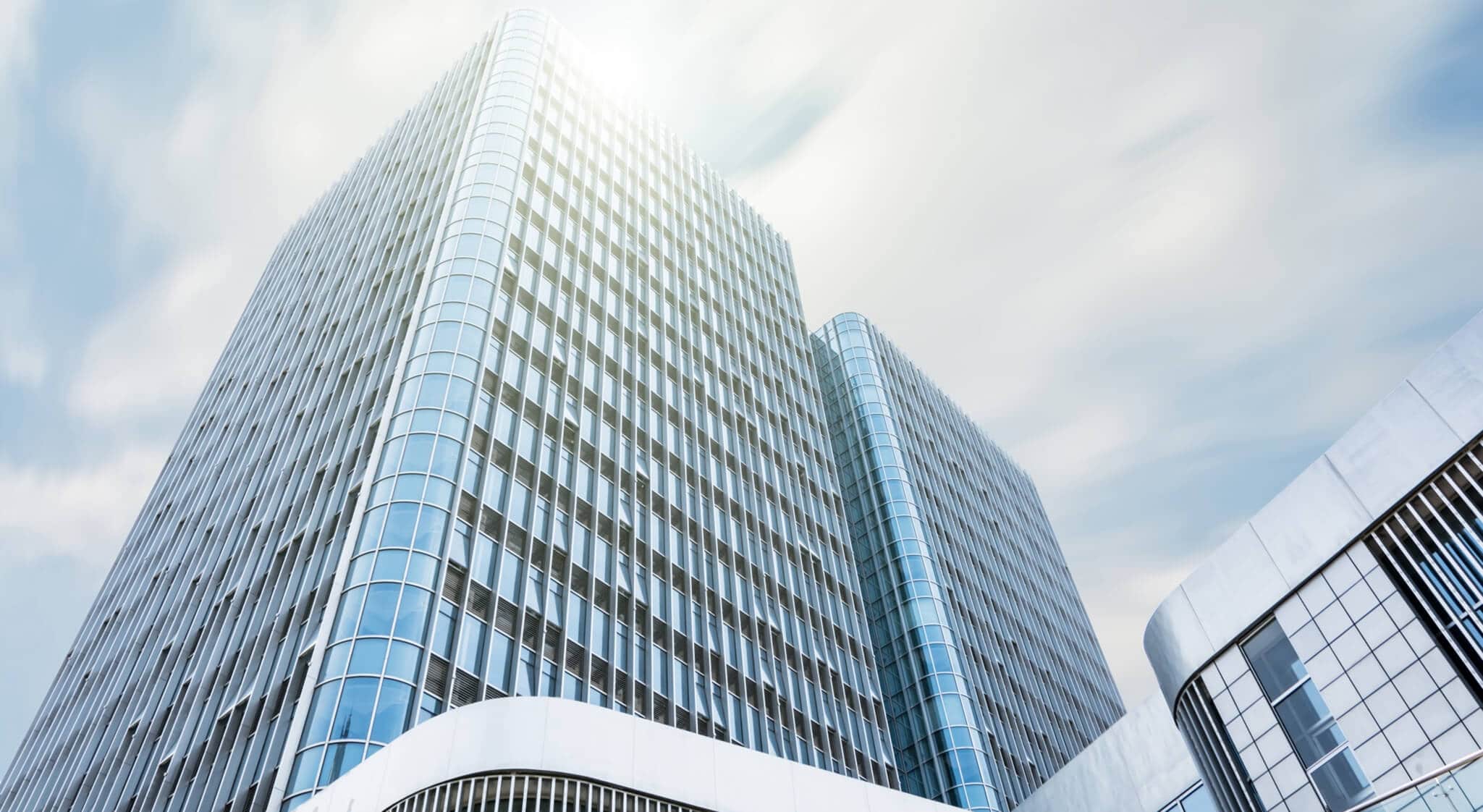 Established in 2008, ADCO Law is a full-service law firm providing clients with a wide ran ge of legal services from corporate formation, acquisition and share divestment, complex construction arrangement to company dissolution. As a full service law firm, ADCO Law also has a strong litigation team consisting of pure litigation lawyers teamed up with litigation lawyers who are trained and experienced as corporate and commercial lawyers.

Our Partners and lawyers are respected figures in the Indonesian legal market and are known amongst peers as expert lawyers in energy and natural resources, banking and finance, merger and acquisition, and commercial dispute resolutions. ADCO Law also provides legal services in accounts receivable collection, assets recovery, fin-tech transactions, High-level licensing works and industrial dispute settlements.

To maximize the transaction outcomes and to optimize the accuracy and sharpness in the litigation handling process, ADCO Law can work and has the experience to collaborate with other law firms from other jurisdictions and also with other specialists, e.g., engineers, accountants, tax and financial advisors in Indonesia or abroad, by which the team can provide clients with multidimensional and comprehensive advice to seal complex deals or disputes.
Dendi's legal practice revolves around natural resources, mining, oil and gas, and other industries. He has been representing national and international clients from various industries in every stage of operations starting from financing, licensing, land acquisition and exploration to production. He also has notable experience in banking and finance as well as in corporate commercial practices.
Since 2008, Dendi has led ADCO Law team to represent clients in the acquisition of mining enterprises with a total accumulated value of transactions worth more than USD5 billion.
Dendi was granted an award as 'Leading Lawyer' in the natural resources industry and as one of 'Indonesia's Rising Stars' by Asian Legal Business. Dendi graduated from Faculty of Law University of Indonesia.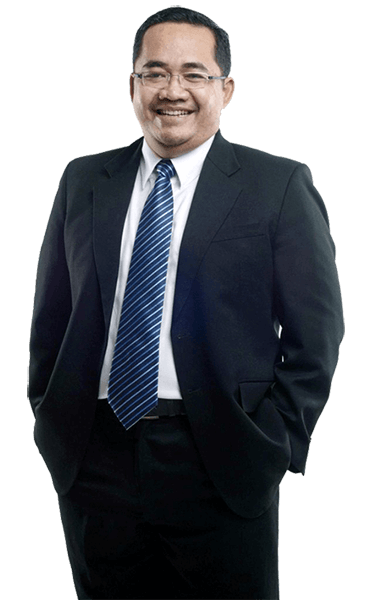 Interested in collaborating or looking for more information?