Dendi's legal practice revolves around natural resources, mining, oil and gas, and other industries. He has been representing national and international clients from various industries in every stage of operations starting from financing, licensing, land acquisition and exploration to production. He also has notable experience in banking and finance as well as in corporate commercial practices.
Since 2008, Dendi has led ADCO Law team to represent clients in the acquisition of mining enterprises with a total accumulated value of transactions worth more than USD5 billion.
Dendi was granted an award as 'Leading Lawyer' in the natural resources industry and as one of 'Indonesia's Rising Stars' by Asian Legal Business. Dendi graduated from Faculty of Law University of Indonesia.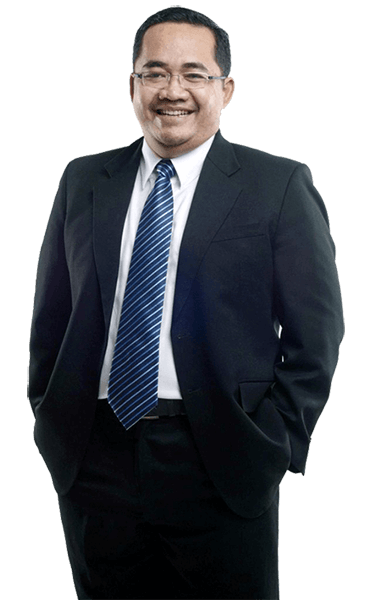 As a firm, we believe in collaboration. To resolve our clients' most pressing concerns and to provide leverage on their best possibilities, we collaborate with alliance partners and offer our working groups to provide our clients with seamless trans-border services.
ADCO Law is a representative member of the Alliott Global Alliance (AGA) in Indonesia. Founded in 1979, AGA is one of the largest and fastest-growing global multidisciplinary alliances, with 215 member firms in 95 countries.
AGA consists of independent law, accounting, and specialist advisory firms working across the world Together as One. Each of the members shares a common goal: to learn and share knowledge, resources, and opportunities to make the world smaller and their businesses stronger.
AGA is an alliance that requires high standards to ensure client satisfaction across the world. Therefore, every firm is vetted thoroughly before being invited to join the alliance. Each firm has a strong reputation, a growing market profile, a high level of efficient client services, local expertise, and results-driven work.
Click here to read more about AGA.
At ADCO Law, we're passionate about what we do and we take pride in our work. Contact us today to schedule a consultation and take the first step towards achieving your legal goals.