Billiam is an accomplished lawyer with exceptional academic qualifications. At ADCO Law, Billiam has handled cases in a variety of industries, including mining, energy, power, water, gas, sewage, and others. Billiam is also involved in various transactions, including public-private partnerships (PPP), mergers and acquisitions, legal structuring, contract review, and representing firms in business disputes. Billiam is well versed in executing bilingual business agreements and ensuring legal compliance. He has demonstrated his ability to navigate complex business dynamics through effective collaboration with cross-functional teams. Billiam's technical skills, meticulous attention to detail, and strong work ethic enable him to provide complete legal solutions.
During his years of practice, Billiam has been involved in numerous deals and transactions: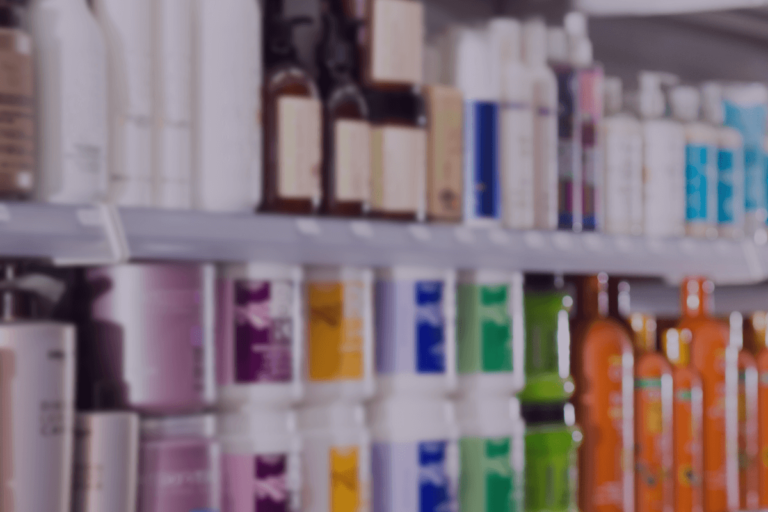 Haircare Market Overview Haircare is a science that studies how...
Read More
Legal Chapter for the IKN Pre-Feasibility Study The relocation of...
Read More