Dendi Adisuryo is a reliable lawyer with more than two decades of experience. Dendi has extensive experience in representing clients in a wide range sector of industries, from oil and gas, financial services and insurance, property, environment, maritime and shipping, forestry and plantation, and new and renewable energy projects. Prior to his current designation, Dendi has had significant experience in various leading law firms across Indonesia before finally establishing and managing the firm. Dendi was granted international awards as 'A Leading Lawyer' for Natural Resources Industry and Indonesia Top 100 Lawyers – The A-List from Asian Business Law Journal.
​One of Dendi's clientele praised Dendi for his competency in discovering unseen risks of the new projects, reachable, and greatly facilitating the parties to reach an agreement.
He specializes and has practical experience in energy and mining projects; andthe banking/finance sector. He also has broad experience in assignments related to foreign capital investments and corporate restructuring.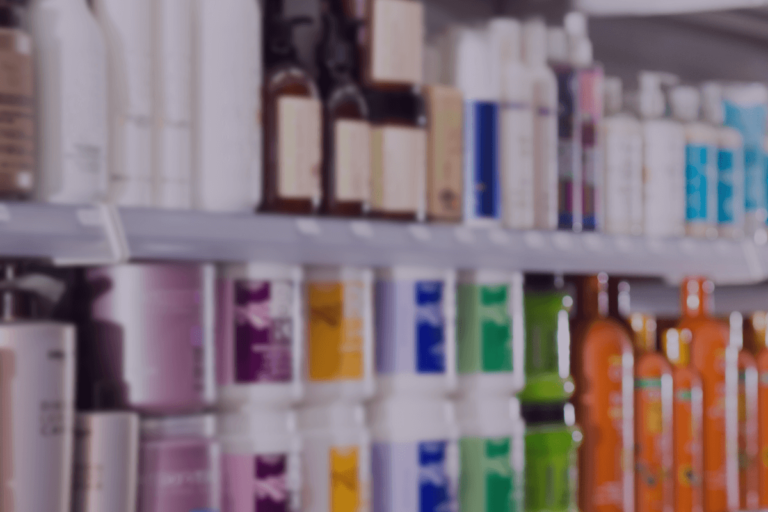 Haircare Market Overview Haircare is a science that studies how...
Read More