Aska Yosuki is a highly accomplished lawyer who holds a Bachelor of Laws degree from Tarumanagara University in Indonesia.
Prior to joining our firm, Aska was an integral litigation team member at one of the rising law firms in Jakarta. Aska was in charge of various cases representing Clients in bankruptcy, suspension of debt payment obligations, and liquidation cases. Aska has experience in handling employment cases, representing Clients from various lines of business, such as property, pharmacy, and finance. He also represents banks, logistics companies, and startup companies in general litigation and arbitration cases.
In addition to holding an advocate license from PERADI, Aska is also a Certified Legal Auditor (C.L.A.)
During his years of practice, Azka has been involved in numerous deals and transactions: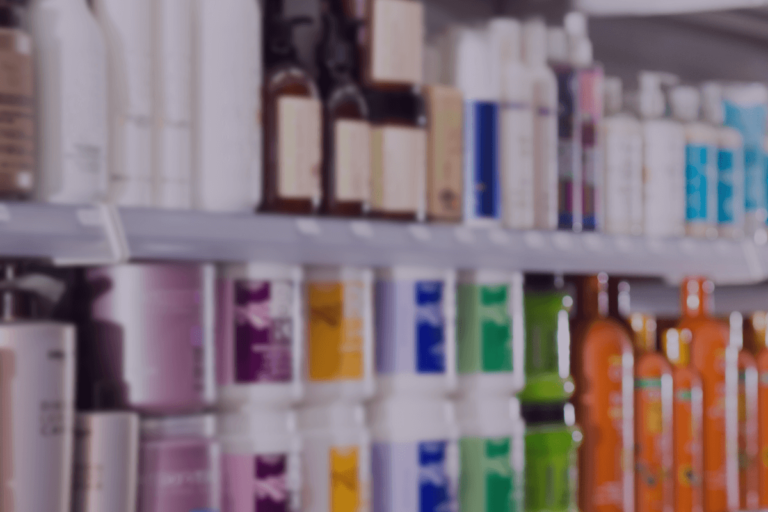 Haircare Market Overview Haircare is a science that studies how...
Read More
Legal Chapter for the IKN Pre-Feasibility Study The relocation of...
Read More