Claudio Shallaby Andre is a young lawyer with an eagerness to develop his skills. He has immense experience in corporate and commercial practice. His ambition makes him reliable for a variety of complex and challenging legal work. Successfully becoming one of the ADCO Law Youth Program (ALYP) Batch 2 alumni who was selected as an associate at ADCO Law has proven Claudio's commitment and ability. Joining the Litigation and Alternative Dispute Resolution team in the firm has brought Claudio a better understanding of various corporate litigations in various industrial sectors.
During his years of practice, Claudio has been involved in numerous deals and transactions: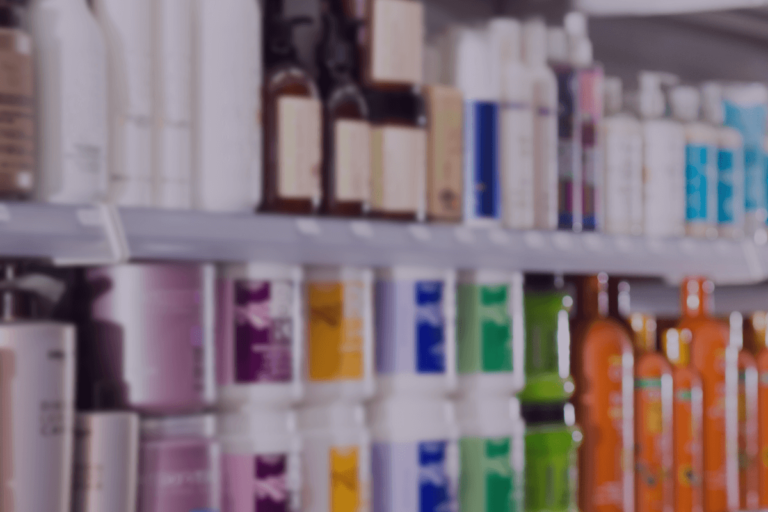 Haircare Market Overview Haircare is a science that studies how...
Read More
Legal Chapter for the IKN Pre-Feasibility Study The relocation of...
Read More