Zata Mahardika is a young talented lawyer with experience in a range of litigation issues and alternative dispute settlements. As a member of ADCO Law's Litigation and ADR team, he currently takes a variety of case-solving journeys from different layers of clients in numerous sectors. Before being active as a lawyer at ADCO Law, he was a member of ADCO Law Youth Program Batch 1. After going through various pleasant experiences during his internship, he finally got the privilege to be selected as a member of ALYP Batch 1 to continue his career at ADCO Law. During his university period, he contributed to various activities of the Asian Law Students' Association (ALSA).
During his years of practice, Zata has been involved in numerous deals and transactions: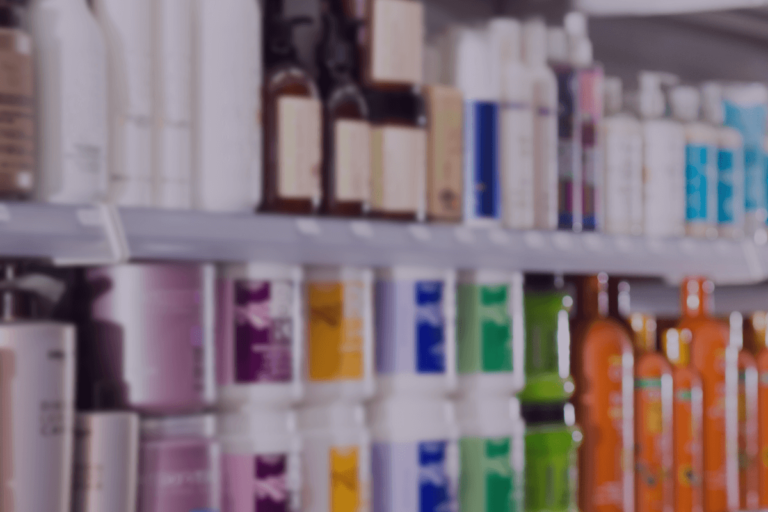 Haircare Market Overview Haircare is a science that studies how...
Read More
Legal Chapter for the IKN Pre-Feasibility Study The relocation of...
Read More